Irrevocable purchase offer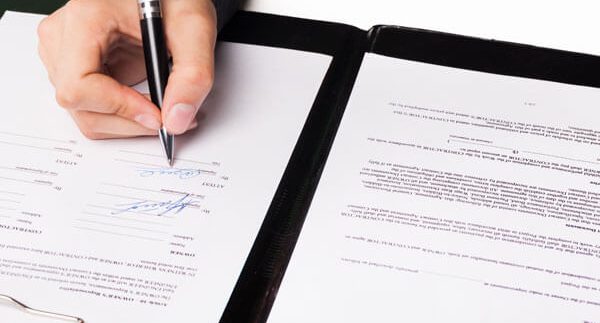 Irrevocable purchase offer
"The purchase proposal" is a document that, completed with the assistance of the Real Estate Agent, is signed by the Purchasing Party that has identified an asset that is interested in buying at a certain price and conditions indicated by the same Purchasing Party; except that it is the Seller's duty to guarantee the non-existence of restrictions, weights, foreclosures, etc. and to guarantee the urban regularity of the asset itself.
The proposal is addressed through the Real Estate Agency directly to the seller of the property
With the signing of the irrevocable purchase offer, the Purchaser undertakes to purchase the property for the defined period of time – generally between 5 and 15 days -: if within this period of time acceptance of the proposal by of the Seller the contract is finalized in a definitive preliminary contract.
If the Purchasing Party for the purchase of the asset must contract a bank loan it is essential to subject the proposal itself to a condition precedent suspension to avoid serious problems in case of non-granting of the loan.