Residential real estate market: will the recovery continue in the EU?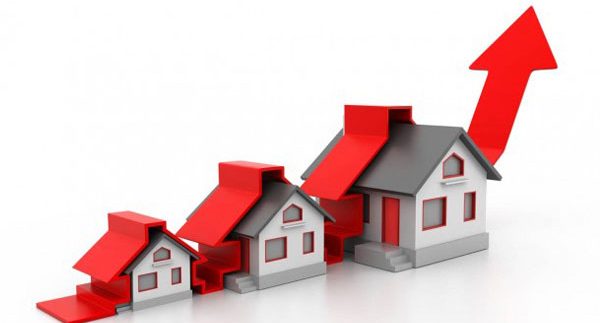 Residential real estate market: will the recovery continue in the EU?
The residential real estate market, in the euro area, has been recovering since the end of 2013, but in the considerations contained in the last Bce bulletin for some states it is approaching or even in some cases it has already reached the end of the growth cycle.
The recovery of the Eurozone real estate market, supported by the economic recovery, is expected to continue even after the suspension of the ECB accommodating monetary policy: Household loans for house purchase should also remain unchanged or improve in the coming years.
Analyzing the prices and the demand of housing the situation varies from state to state: the cycle of investments in residential construction has reached a mature phase in Germany and the Netherlands, while it is still at an early stage in Italy and, to a lesser extent, in Spain.
According to the ECB note, to encourage an increase in the demand for residential properties there would be:
• the increase in restructuring that in 2018 approached the historical maximum,
• a good willingness to buy or build a new home, found that this demand increased slightly compared to the previous years, remaining well below the pre-crisis highs;
• an expansion of real disposable income;
• favorable financing conditions, with rates on loans for house purchases decreased by more than 130 basis points from 2013, which coincides with an easing of the criteria for granting credit and related guarantees as well as the increase in the amounts that can be financed .
• greater demand for loans for the purchase of housing with excellent access to mortgage credit.
• an increase in mortgage lending in the euro area, at historic highs in Germany and in France, and rising in Italy that remains well below its historical highs
• increased demand for investments in residential properties compared to financial investments: in fact, real estate funds have steadily increased throughout the euro area since the beginning of 2013.