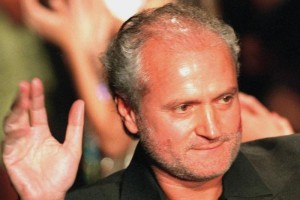 Gianni Versace
The famous designer, Gianni Versace, lived for several years in Villa Fontanelle, a villa near Moltrasio on Lake Como. When it was bought, in 1977, by the stylist it was in a state of  abandonment.
He created a temple full of oil paintings and artworks where he hosted many celebrities such as Elton John, Sting, Princess Diana and Madonna.
Since his death, only the American singer Jennifer Lopez and her husband have visited Villa Fontanelle and spent their honeymoon there.